Hanover MA AC Repair | Top Cooling Unit Maintenance Service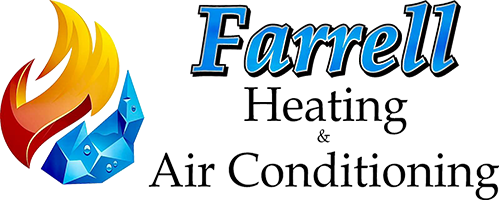 Beating the heat can be pretty difficult without the help of an efficient air conditioner. While you may get by during the night, the story changes during the day when the heat intensifies.
You don't have to deal with a dysfunctional air conditioner when you have us on your side. We are here to help you fix all your HVAC issues because you deserve all the comfort you can get. Our technicians are ever ready to come to your aid, regardless of the day or time.
AC Maintenance and Tune-Ups | Keep The Cool Going Strong
Unfortunately, many HVAC companies do not value or prioritize quality service. Some contractors would rather apply an easy fix instead of addressing the root of the problem. It's no wonder that you're dealing with the problem again after a while.
Unlike these companies, our company prioritizes quality services. Consequently, we address problems differently. Before replacing or fixing anything, we carry out a thorough inspection of your system. Once we've precisely identified what is wrong, we proceed with fixing the problem. We don't try to make the problem more significant than it is. If your system doesn't need to be repaired, we won't tell you otherwise.
We always have your best interests at heart. If we determine that replacing your unit would help you save more money in the long run, we will honestly tell you so. Our technicians are experts in the field and will help you choose a suitable replacement that fits your budget. At our company, we value integrity. We will stop at nothing until your system is up and running.
Don't Lose Your Cool | Call For AC Repairs
Beating the heat is very easy when you have us on your side. We have been helping homeowners in our area beat the heat for years, and we can help you too. Our experts are always ready to be of help. Schedule a service today by calling our team or contacting us online.